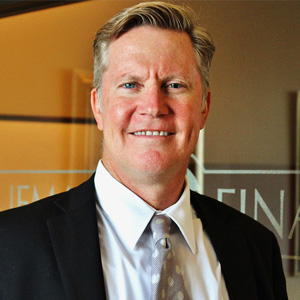 Livin' the Dream
At Kaufmann Financial in Kansas City, we feel that we are "Livin' the Dream". Our goal is to help you work towards your dreams. Your dream of retiring with financial independence. Your dream of working towards building income so that you can see the world. Your dream of helping educate your children and grandchildren.
We have been serving the community since 1983. We invite you to become part of our financial family.
Helpful Content
Understanding the types of extended care services—and what those services could cost—may be critical.
Even if you're young and single, you should still consider protecting yourself.
Do your insurance needs stay the same when the nest empties?