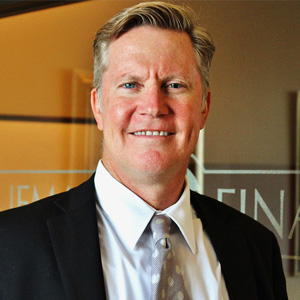 Livin' the Dream
At Kaufmann Financial in Kansas City, we feel that we are "Livin' the Dream". Our goal is to help you work towards your dreams. Your dream of retiring with financial independence. Your dream of working towards building income so that you can see the world. Your dream of helping educate your children and grandchildren.
We have been serving the community since 1983. We invite you to become part of our financial family.
Helpful Content
This calculator estimates your chances of becoming disabled and your potential need for disability insurance.
Medicare is broken down into four specific parts—but what do they mean? This article will help you understand each piece.
Use this calculator to estimate your capital gains tax.