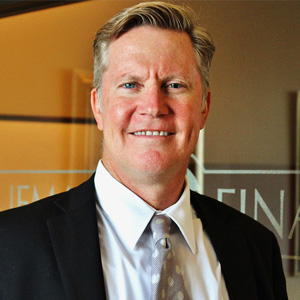 Livin' the Dream
At Kaufmann Financial in Kansas City, we feel that we are "Livin' the Dream". Our goal is to help you work towards your dreams. Your dream of retiring with financial independence. Your dream of working towards building income so that you can see the world. Your dream of helping educate your children and grandchildren.
We have been serving the community since 1983. We invite you to become part of our financial family.
Helpful Content
Coaches have helped you your whole life, in ways big and small. We'd like to be one of them.
Procrastination can be costly. When you get a late start, it may be difficult to make up for lost time.
For some, the idea of establishing a retirement strategy evokes worries about complicated reporting and administration.