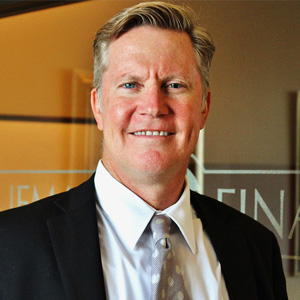 Livin' the Dream
At Kaufmann Financial in Kansas City, we feel that we are "Livin' the Dream". Our goal is to help you work towards your dreams. Your dream of retiring with financial independence. Your dream of working towards building income so that you can see the world. Your dream of helping educate your children and grandchildren.
We have been serving the community since 1983. We invite you to become part of our financial family.
Helpful Content
A visit to the hospital can be painful, for both your body and your wallet. Don't let it be more painful than it has to be.
Having your identity stolen may result in financial loss plus the cost of trying to restore your good name.
Do you know how to set up your financial goals for success? This knight does.